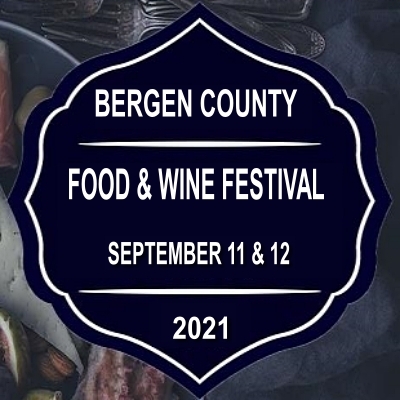 BC Food & Wine Festival
Our very special thanks to the Goldstein's of BC The Mag as they have started what is now one of the most amazing events in all of New Jersey: a two-day Food & Wine Festival!
Hundreds of Food and Beverage vendors from all over are under a giant tent for you to taste their food and drink. Music, give-a-ways and again, all you can eat and drink for two incredible days!
Watch out on social media for more information on this event and how to purchase your tickets. All proceeds are generously donated from BC The Mag to the 200 Club of Bergen County.
When: September 11 & 12, 2021
Where: Westfield Mall back parking lot